Spacers used to hold rebar in place when casting concrete slabs and columns. Rebar Spacers are designed to hold reinforcement steel bars in place during concrete casting, maintaining correct positioning and preventing unwanted movement. They come in various shapes, sizes, and types, providing flexibility to meet project requirements. Choosing Rebar Spacers ensures precision, strength, and durability in concrete structures.
Our specialized electronic department provides efficient and precise assembly of electronic components for various industries. We take pride in delivering exceptional products and services that meet our clients' unique needs and specifications. Our electronic pick and place machines and hand placing and soldering techniques set us apart from the competition. We are committed to outstanding customer service and meeting project deadlines, and we offer a comprehensive solution through our plastic department for electronic device manufacturing.
We offer an extensive range of top-quality materials for all your construction needs. From plumbing supplies to standard construction hardware, construction chemicals, and construction plastics, we have everything you need to complete your project with confidence. Our products are designed to meet the highest standards of quality and performance, ensuring maximum durability and efficiency. Choose us for your next construction project, and experience the difference in quality and service.
Our range of high-quality construction tools includes building tools like trowels and spades, as well as versatile general-purpose tools that save time and effort. Made with durable materials, our tools meet the highest standards of performance, and we offer a variety of sizes and styles suitable for all skill levels. Expect exceptional customer service and competitive prices when you choose us for your next construction project.
We offers plastic injection molding tools and dies manufactured in-house with the latest technology in our state-of-the-art tool room. Our team of skilled professionals is dedicated to delivering precision and durable products using high-quality materials and components. We provide custom-designed tools and dies, as well as maintenance and repair services. Our competitive pricing, exceptional customer service, and quick turnaround times make us the ideal choice for all your plastic injection molding needs.
CNC machining and light Engineering
Our company offers precision CNC machining services using advanced equipment like a 3-axis CNC milling machine and a CNC lathe with specific measurements. Their skilled professionals ensure high-quality results, using only the best materials and components for reliable and long-lasting products. They can handle custom-designed components and parts for existing equipment. They also offer competitive pricing, exceptional customer service, and quick turnaround times. Choose them for your next CNC machining project and experience the difference in quality and service.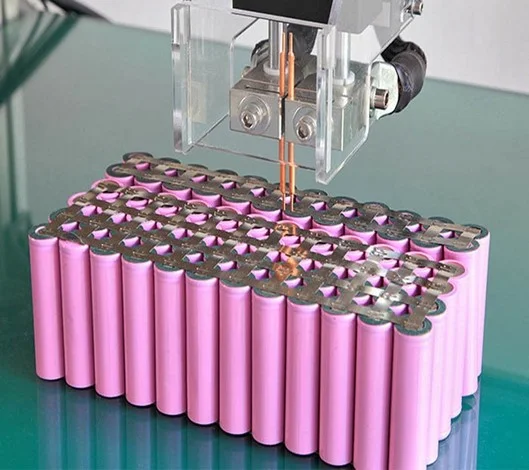 Battery spot welding machine used to weld nickel strips and solder tabs onto Lithium iron and alkaline batteries to create customized battery packs. Our semi-automatic Microcomputer controlled battery welder boasts a maximum power output of 10KVA, making it an ideal choice for welding up to 0.2mm thick solder lugs.


Plastic Injection Moulding
We offer a diverse range of plastic injection moulding services with machines ranging from 40 ton to 200 ton, making us a reliable choice for various industries. Our ability to specialize in running most thermo plastics, including poly carb and flame-retardant materials, showcases our versatility in meeting the needs of our clients. Our skilled team and cutting-edge technology ensure that we provide efficient and precise moulding services.
About our Services
Reinforced Spacers for the Construction Industry

Formwork accessories

Construction Material

Construction Tools

Electronic pick and place, Pc board assembly

CNC Milling and Turning

Tool and Die Manufacture

Plastic Injection Moulding Service

Battery Spot Welding Service

3D Printing in Filament or Resin